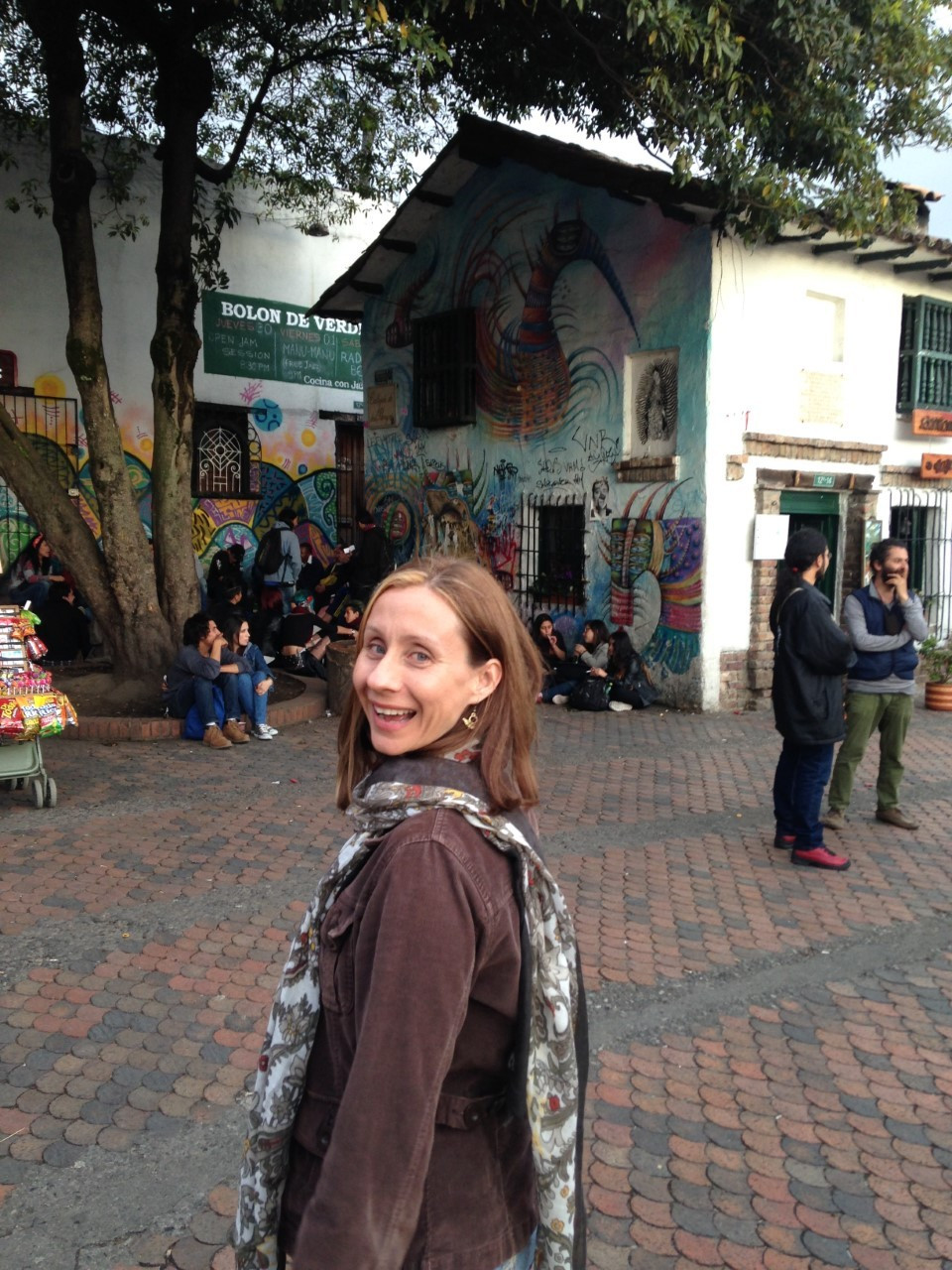 Sandy Z. Duran was born in New York and moved to Puerto Rico at a young age. Following her passion, Sandy studied fine arts at the University of Puerto Rico. She later moved to Florida with her husband
and children, where they settled.
In 2005, a family friend and local gallery owner, gifted Sandy with a stained glass beginners kit. After a few classes, she was taken by the endless possibilities and soon began experimenting with glass on her own. Sandy's work has been showcased in numerous local art galleries, arts shows and festivals.
In 2012, life took a turn and Sandy's focus shifted from her art to family care. Within a year, she became a Licensed Massage Therapist, which in turn led her to become an Integrative Medicine Practitioner.
In spring of 2020, all paths led Sandy back to her passion: art, with which she is able to learn, explore and create once again. Her inspiration is drawn from nature and its elements, as well as culture and spiritual practices around the world. Other interests that influence Sandy's work revolve around flora, fauna, holistic medicine, metaphysics, music and yoga.