Thank you for your interest in Fireflyhalu
We would love to hear from you!
For more information about our pieces please send email to: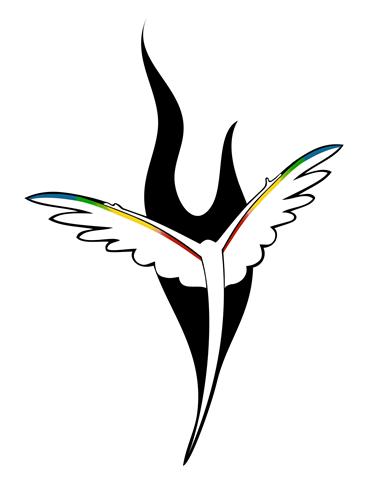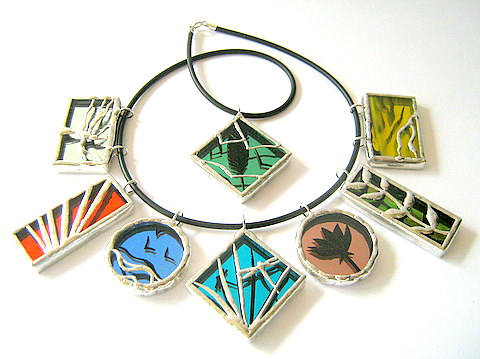 © 2011 Sandra Z. Duran- FIREFLYHALU™
Care Instructions
To clean glass, use any glass cleaning solution or vinegar and water. Try not to spray solution or water directly onto pendants. A damp cloth will do.

To clean solder and renew shine, apply soft metal polishing paste and buff to a brilliant luster with a clean, soft cloth.